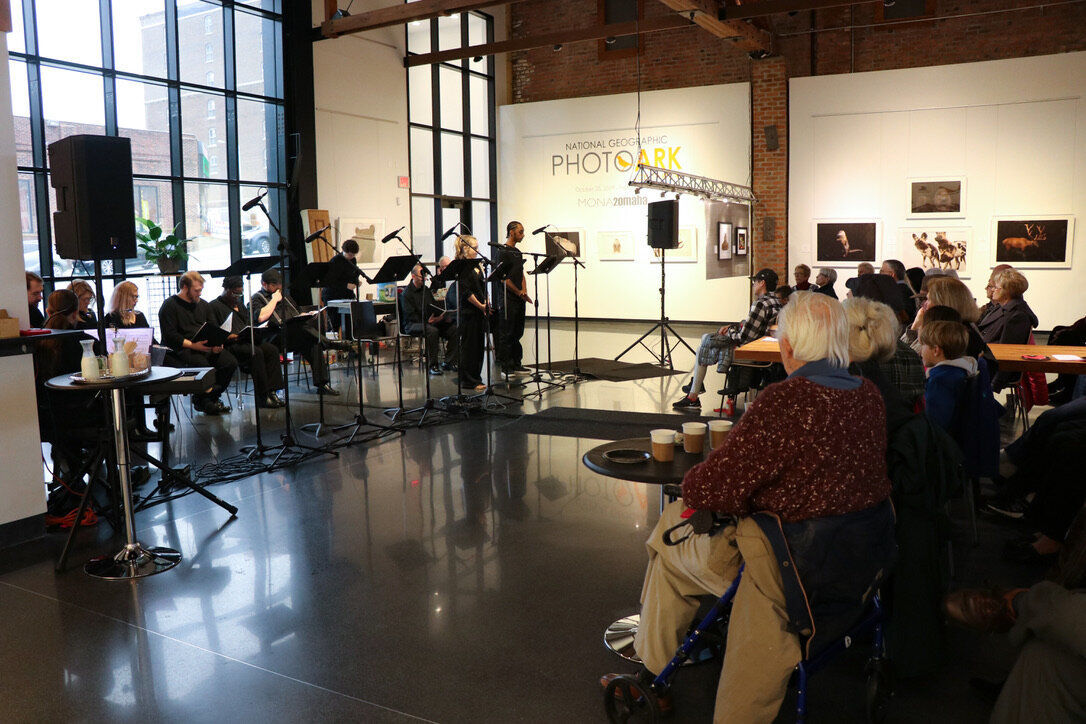 Omaha Carrying out Arts is launching an initiative that will spotlight artists in varied cultures and their work in social justice.
Voices Amplified will elevate artists in are living music, dance and spoken word. It will incorporate panel discussions by neighborhood and nationwide artists and neighborhood companions on foods, health #BlackVoicesMatter and a lot more.
In its first year, the series will husband or wife with undertaking artists who mirror on Black background and racial equality to amplify Black voices and tales and stimulate group dialogue.
The application is getting coordinated by Gennean Scott, Omaha Carrying out Arts' vice president of human capital and inclusion, and Andy Cassano, vice president of programming and training.
A 10-member committee of educators, artists and Omaha Performing Arts team is overseeing the effort and hard work. In addition to Scott and Cassano, users are Raydell Cordell III, Aaron Gregory, Bill Grennan, Dara Hogan, Matt Mason, Jade Rogers and Kathy Tyree.
Activities in the time include things like:
Oct. 25: August Wilson's "Fences" — how the themes even now issue these days. A digital panel discussion featuring community actors Cordell, Tyree, John Beasley and Tyrone Beasley. Playwright Wilson chronicled 20th-century Black American lifetime and received a Pulitzer Prize for "Fences" in 1983.