McDonald's is in a pickle.
The fast-food items titan declared very last month that it would temporarily near its almost 850 locations in Russia because of the country's invasion of Ukraine.
McDonald's also pulled the plug on its restaurants in Ukraine, which charge the chain $127 million past quarter, according to CNN.
Previous thirty day period, McDonald's reported in a assertion that it would proceed to pay out complete salaries to all Ukrainian and Russian workforce. The company also donated $5 million to its Personnel Assistance Fund.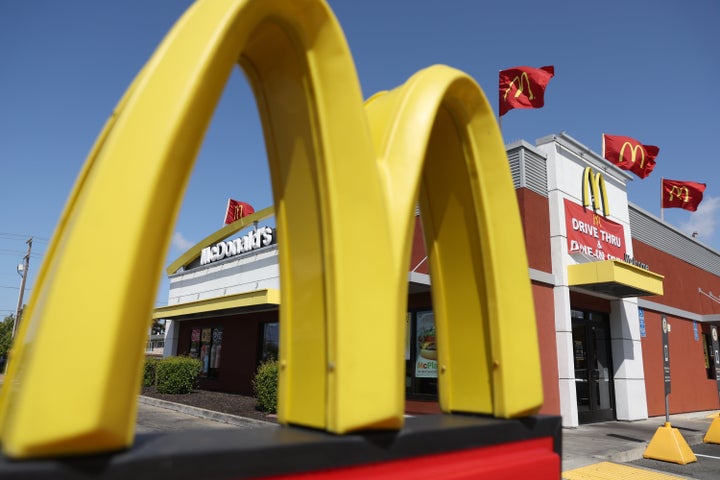 Keeping staff costs, along with payments for leases and supplies, price the corporation $27 million. The other whopping $100 million deficit stemmed from food stuff and other unused items that now have to be nixed.
"Results involved … $100 million of expenses for inventory in the company's provide chain that most likely will be disposed of owing to dining places staying temporarily closed," the rapid-food items powerhouse stated in a statement.
Maintaining a spirit of optimism for the company's recovery, CFO Kevin Ozan claimed: ​​"We hope this to be momentary and we unquestionably really do not acquire this choice evenly, but for us this is about executing what we feel is the right thing to do, both for the world business enterprise and for our individuals regionally."
At this time no even more updates have been issued on the company's designs for its destinations in Ukraine and Russia.
"As we transfer ahead, McDonald's will continue on to assess the situation and decide if any supplemental steps are required. At this juncture, it is impossible to forecast when we may possibly be equipped to reopen our places to eat in Russia."