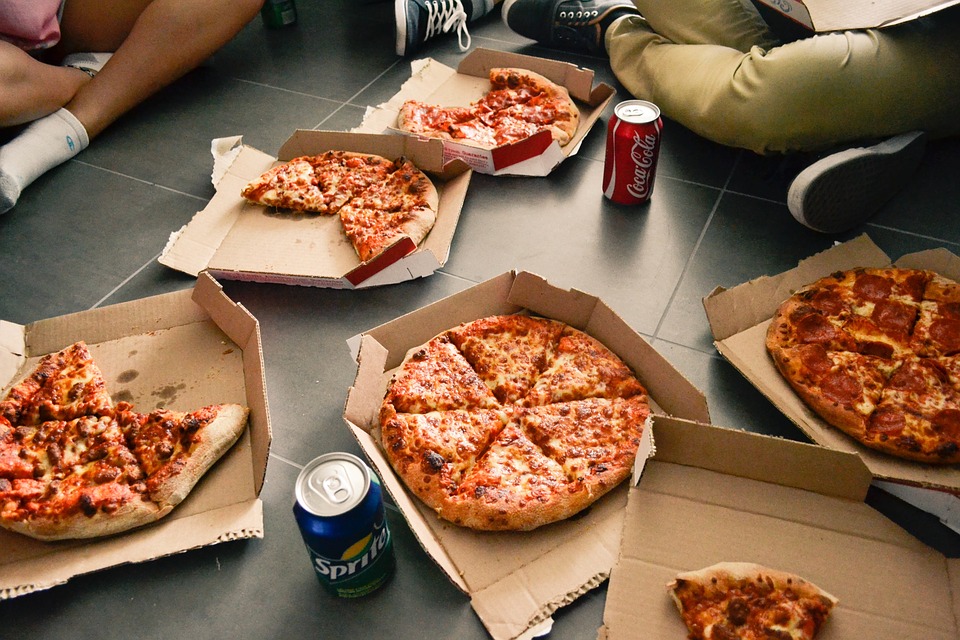 Are you planning to host your friends at your place sometime soon? If so, you are in the right place. Spending time with your friends is one way to enjoy each other's company and make memories. But let's face it, it can be stressful planning the whole thing, especially if it is your first time to host. By going through this read, you will find a few tips that will make everything easier for you when holding the pizza party. Let's get started.
Choose a date
First things first, you need to choose a date. Ask your friends what date they prefer before making your decision. Often than not, when planning for such parties, you will find that some of your friends are busy on a certain date while others are available. What you can do in such cases is go with a date that the majority will be available. Also, you need to set a time to ensure that no one gets late on D-day.
Look for the best pizza restaurant
The next thing that you need to do is look for a pizza restaurant near you. Do some research to find out the pizzeria in your area that sells the best pizzas. Be very keen when reading the online reviews, as they will help you gain insight on which one to order your pizzas from. Additionally, it would be best to choose one that is near you as you never know, you may want other pizzas delivered asap when the rest are finished.
Choose the right flavors
There are so many pizza flavors you can choose from today. Do you and your friends enjoy a thin crust or a thick crust? What toppings do you love? This is something that you need to get right before you make your order. Ask your friends their favorite pizza flavors and list them down. Among the many that you order, do not forget to include a New York-style pizza as well. Anyone that has had these types of pizzas before can tell you how much delicious and flavorful they are.
Also, ensure that you order enough pizzas for everyone. At the end of the day, it's a party, and you need to ensure that everyone is full and happy.
Do not forget the drinks
Lastly, you need to order some drinks. As for the drinks, it will also depend on what your friends prefer. You can have both hot and cold drinks- it all goes down to preference. It is also a good idea to have some cold juices, beer, and wine. You can also make cocktails and have everyone pour themselves a glass at the party. Do not forget to have enough drinking water too.
There you have it! I believe that now you have an idea of how to make your pizza party great. Some good music and games would be perfect for your party too.