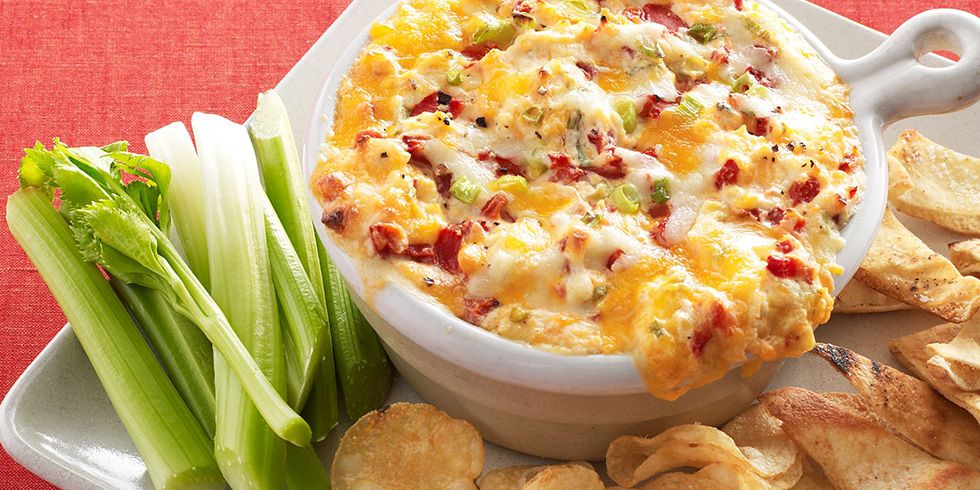 Cooler temperatures and falling leaves mean autumn is here. Kids are in school, football games are on TV, and it's time to pull out your favorite fall appetizer and snack recipes. Warm, savory apps that are full of flavor are favorites this time of year. Don't worry – you don't have to put pumpkin spice in every dish to make things feel like fall. The following ideas will help you plan for your next autumnal get together:
Cranberry and Brie
The combination of zippy cranberry and creamy brie is mouthwatering. There are lots of ways to combine these ingredients into tasty treats. Baking a whole brie and then serving it alongside a delicious cranberry relish is one option. Another is to top a square of crescent roll dough or even a pastry dough with a slice of brie, a pinch of cranberry relish, and a sprig of rosemary and then bake. The result? A mouthful of yumminess.
Apples
Is anything more quintessentially fall than apples? Apples abound in the cooler months and these crisp, sweet fruits are perfect for any number of fall appetizers. Slice up the tart varieties and serve them with a warm caramel dip. Or mix up a warm, melty cheese fondue to pair perfectly with crunchy apple slices. Gruyere and a bit of brandy make a warm, wonderful combination. You can also bake apples with brie and serve with crostini.
Mozzarella Sticks
Frozen cheese mozzarella sticks are great any time of year, but we especially love them in the fall when the warmth of the melty cheese seems particularly satisfying. These treats are versatile; you can serve them with a classic marinara, or you can be creative and try another flavor combination. Asian sauces, BBQ sauce, and even ranch pair well with cheeses sticks. They're warm and gooey on the inside and crunchy on the outside; what's not to love?
Chicken Wings
Chicken wings are a favorite finger food. Folks young and old are drawn to these bite-sized packs of flavor. In the cooler months, it's fun to serve wings with spicy sauces; it's a fun way to bring heat to a party. Wings aren't just for game day; serve them anytime you need a tasty morsel. The sauce and spice combinations are endless, so wings will work well with any menu. They're fast, they're easy, and everyone loves them.
Try One Tonight
Serve up one of these delicious fall favorites this week. Don't wait for a special occasion to serve the tastes of fall. Create your own special occasion with these and other delectable fall flavors.