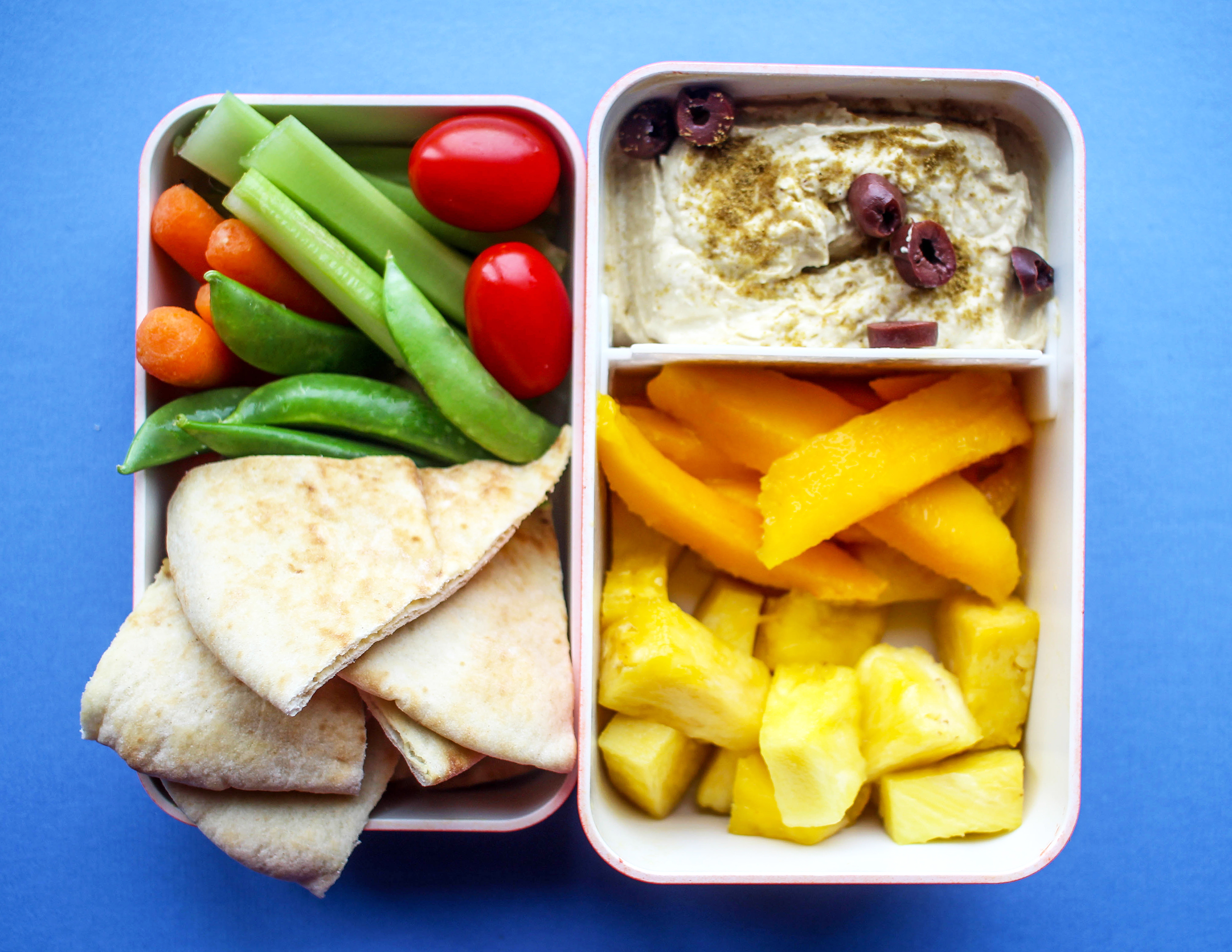 When you lead a hectic lifestyle, cooking or preparing lunch can be extremely time-consuming. First, you must make a grocery list. Then you need to go to your nearest store and buy all the items required for meal planning. Then, based on nutrition, convenience and preference, plan meals. And lastly, you must wash, prep and even chop ingredients before cooking them.
Sounds like a lot, doesn't it? While this can be a wholly wonderful process for those who have the time and energy to do it, it can be extremely taxing for those who don't. Are you an overworked university student or a focused working professional living alone? Then you might want to choose easy yet nutritious items for your lunch.
To make things easy for you, we have put together a list of the top 5 frozen food items that can ease up your cooking time and help you pack a delicious and nutritious lunch without wasting too much time.
Frozen Mixed Vegetables
Frozen vegetables are a popular product that enables fast cooking. These are pre-cleaned and pre-chopped vegetables that are generally frozen at their freshest period, making them nutrition-rich and fresh for many months at a stretch. Simply thawing them and cooking them in oil and a selection of spices is the easiest way to make an Indian curry for lunch within a few minutes.
Frozen Parathas
If you're running late for an important meeting or finishing up an assignment that's due at midnight, there's just no time to make your own Rotis or parathas for lunch. Here is where frozen parathas come to save the day. Products like Aashirvaad Frozen Parathas are frozen flatbreads that simply need heat to be cooked. Once ready, you can easily pack them in your lunchbox along with some curry and you are good to go!
Frozen Prawns
Craving seafood but have no time to go shopping, come back and clean the prawns yourself. Choose frozen prawns from ITC Master Chef Frozen Prawns. They come in three different variants and are sourced from the most trusted places, cleaned and expertly de-veined so that you can simply thaw them and cook them in your pan for a delightful prawn dish that makes a sumptuous lunch.
Frozen Aloo Tikki
Bored of the same old rice, curry, dal or roti? Having the same kind of food items for lunch can be boring, and even demotivating. To make things more interesting in your day you can also choose a variety of delicious potato-based snacks in your lunch box such as frozen aloo tikki. You can simply deep dry, pan-fry or air-fry these tikkis for a crunchy potato snack to refresh your palate and make lunch exciting again.
Frozen Peas and Corn
Frozen peas and corn are some underrated yet essential cooking items that can make lunch easier. Frozen peas can be used in curries, rice and even alone in soups. Corn too can be delightful in rice, and soups and can be had alone with lemon and spice as a snack too. Hence having these two items can speed up your lunch prep time and give you a variety of options to have in the afternoon.
While these are our top 5 picks of the best-frozen food items you can pack in your lunch box to make things quicker on hectic workdays, be sure to only choose nutritious and wholesome frozen products from brands such as ITC Master Chef, Farmland and Aashirvaad Frozen Parathas as they do not add any preservatives or artificial flavours in the products. Find them all online at ITC Store.